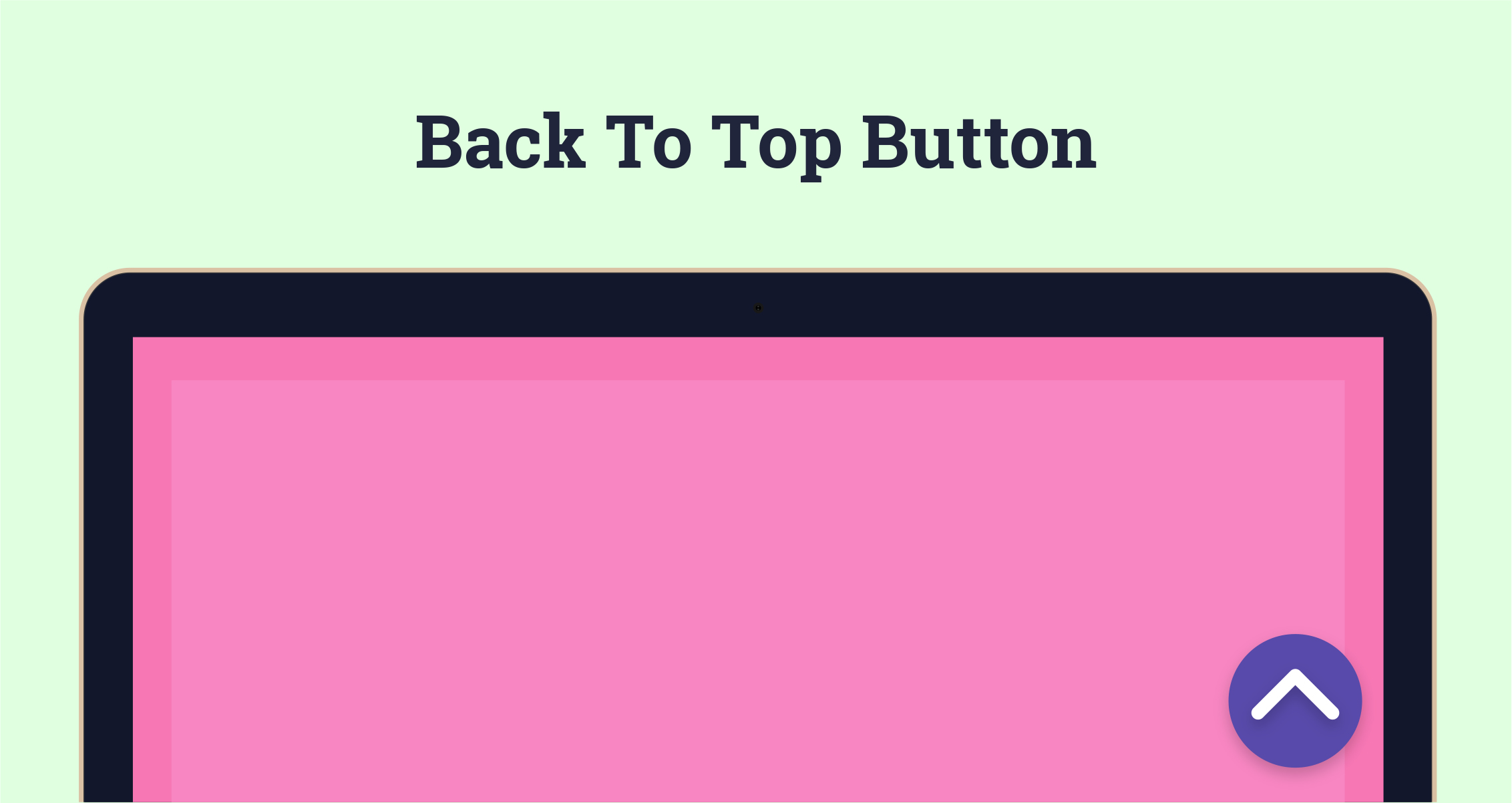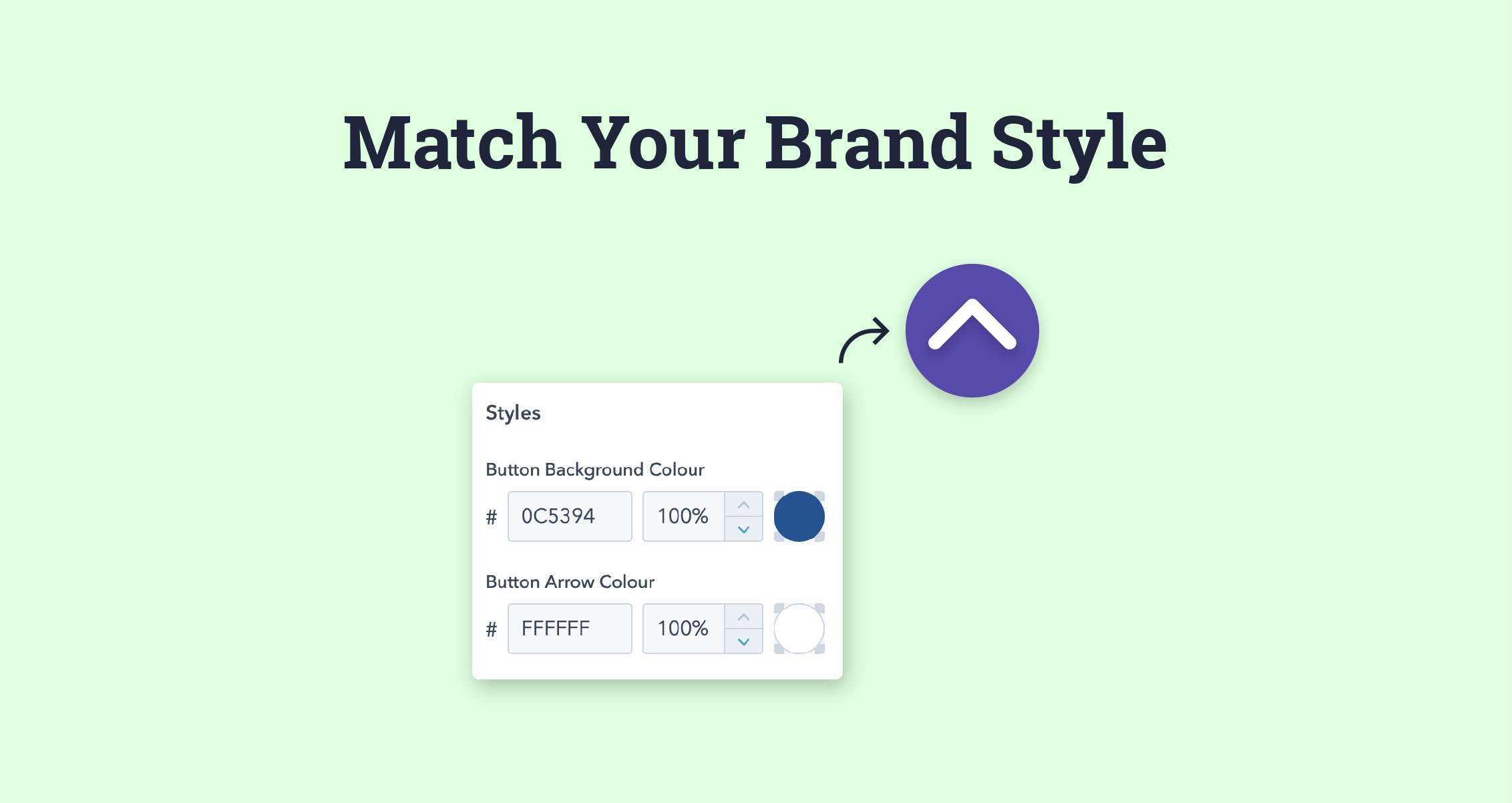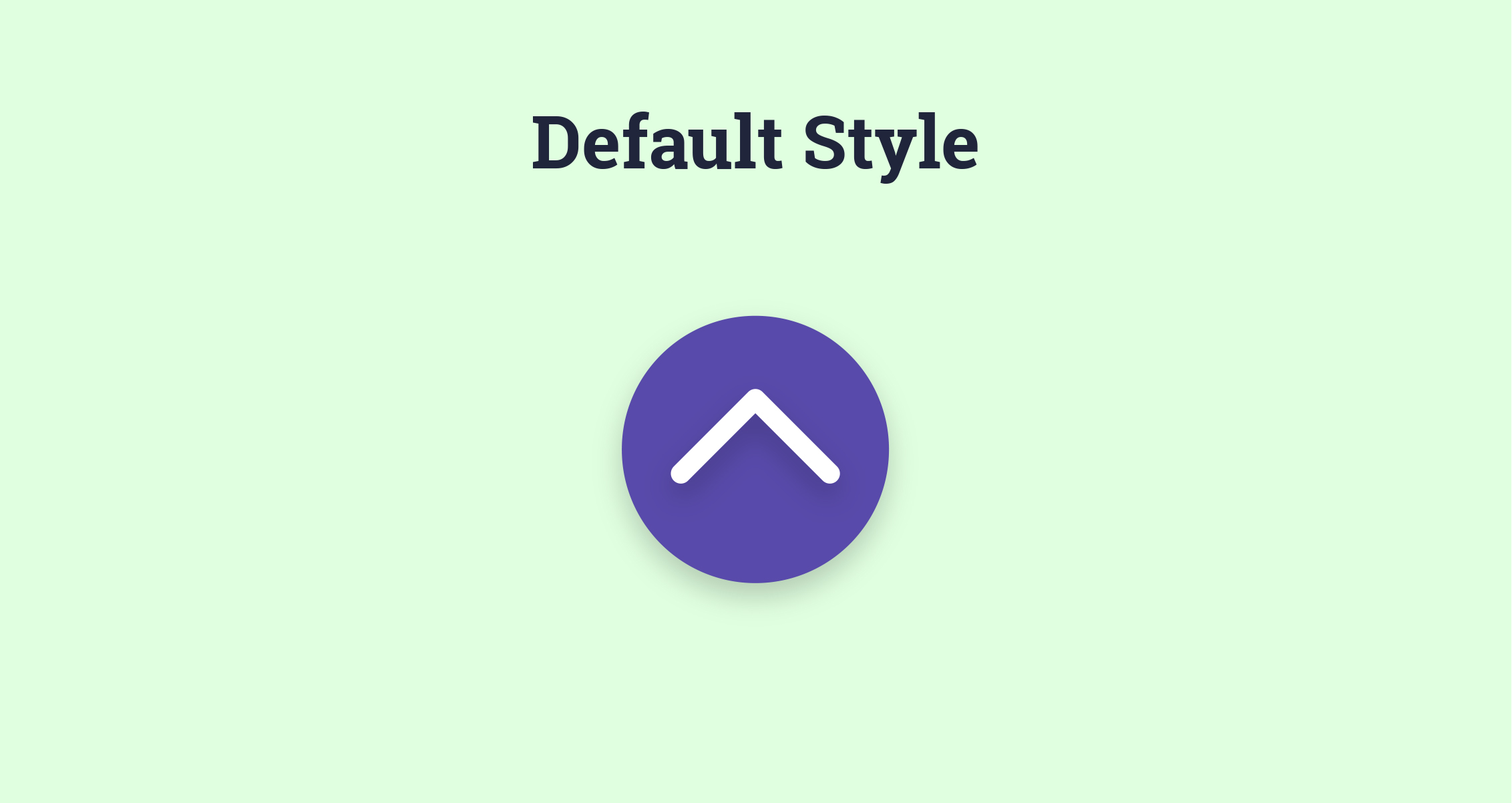 What It Does
This module allows you to add a 'Back To Top' button to your website that makes it easy for visitors to return to the top of a long page.
Description
The 'Back To Top' Button is a module that can be installed on your website and provides a way for visitors to return to the top of a page after scrolling to explore content. This module is especially useful for improving UX on Pillar Pages and other long form content such as blog posts.
Options Include
Customise the docking position of your 'Back To Top' button.
Customise the colour of both the button and the arrow icon.
Enable or Disable animated smooth-scroll
Select from a number of pre-loaded icons


Key Features
Easily styled to match your website's style.
No Coding Required!
Please see Product Documentation for further details on how to get the most out of this module.