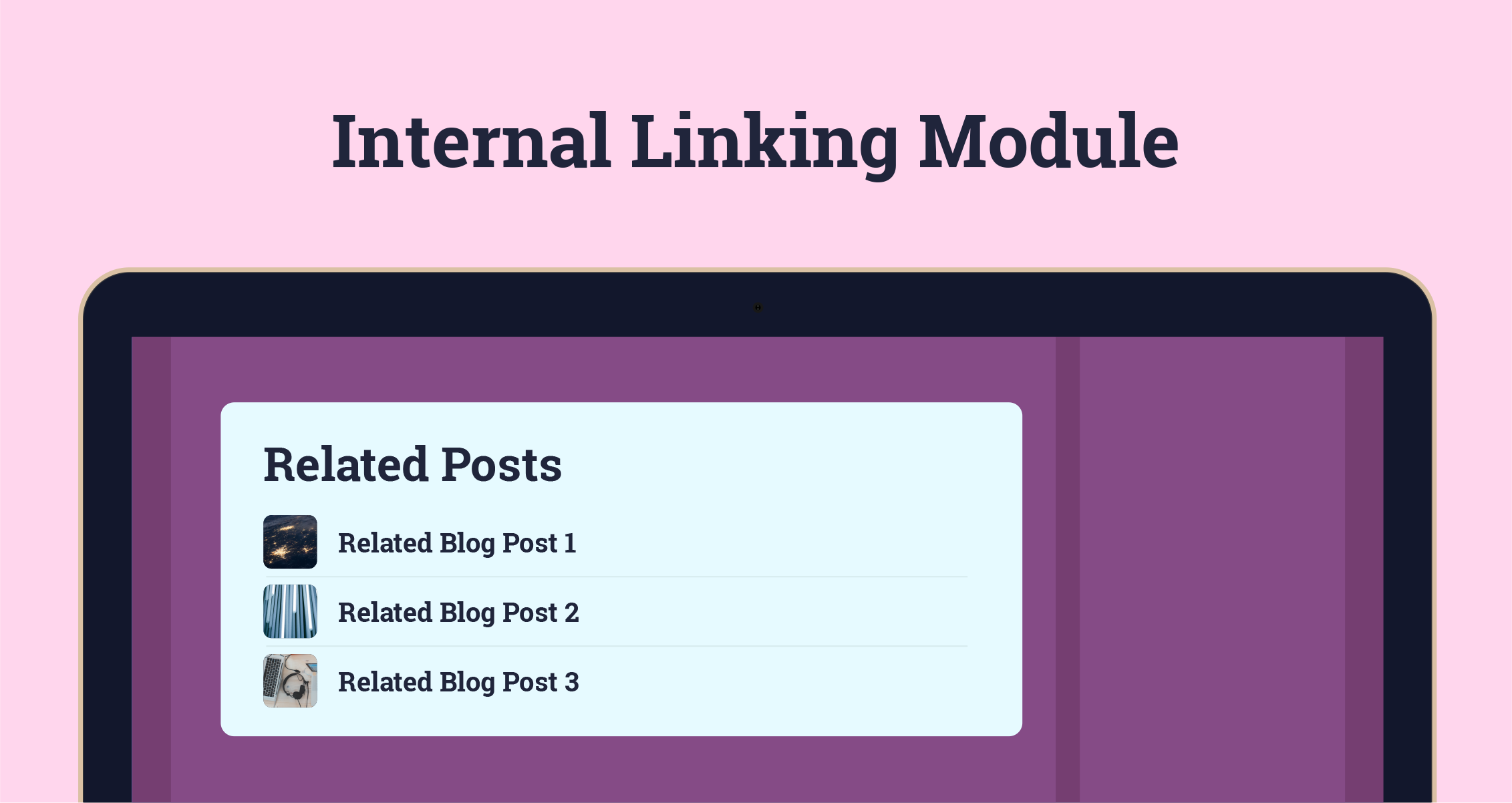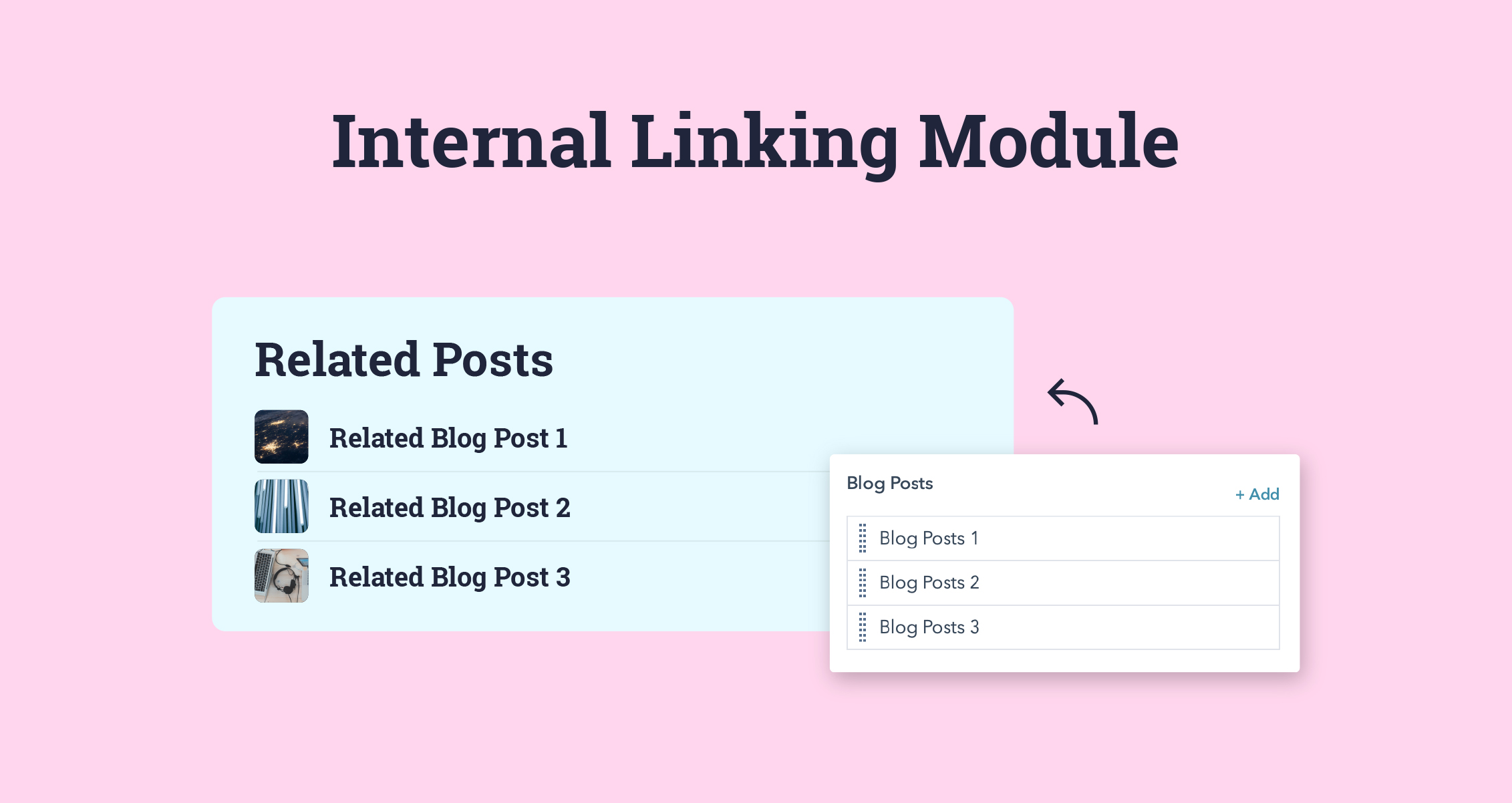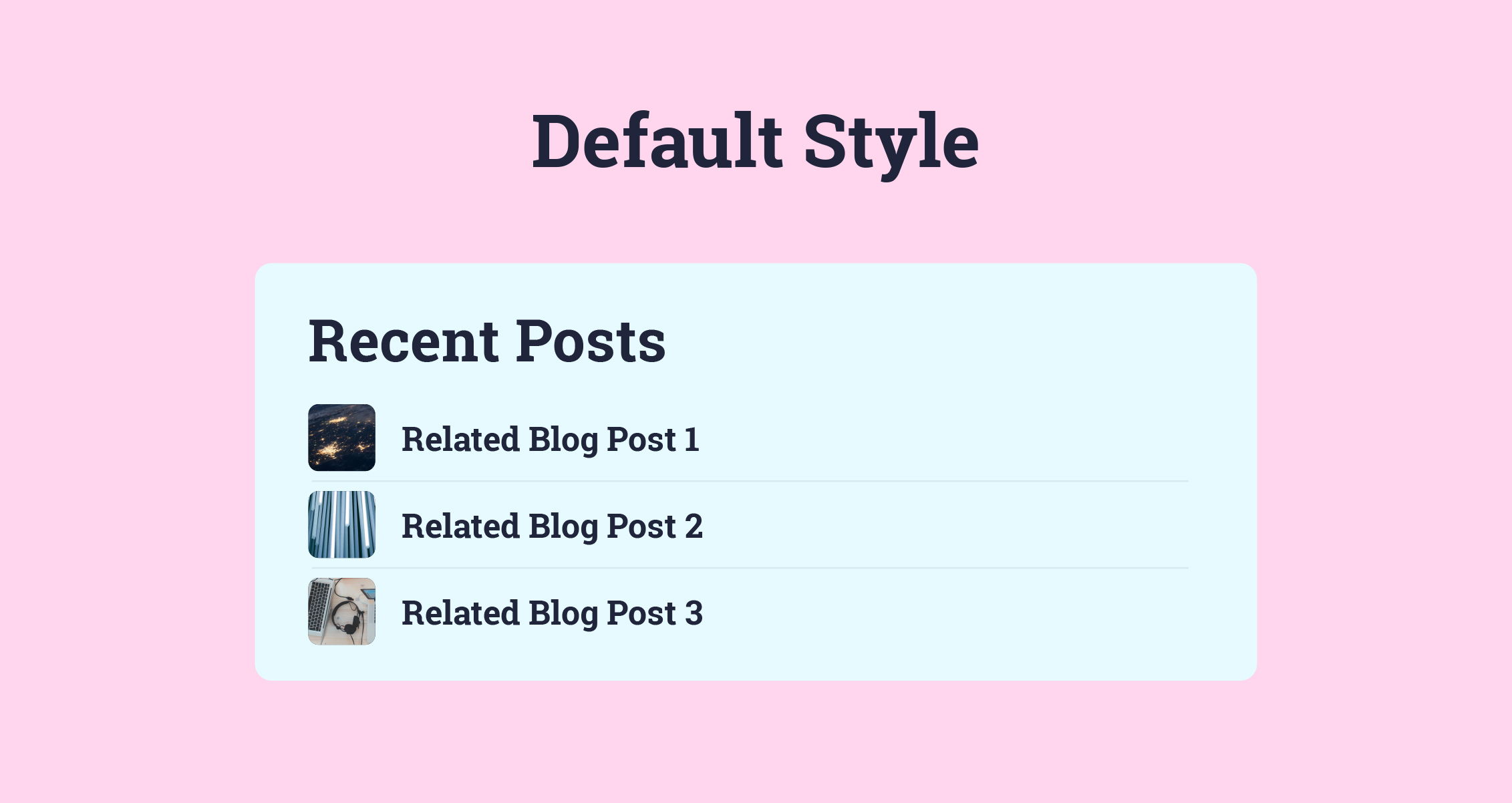 What It Does
This module is a great way to interlink related content quickly and will help with the SEO and UX of your website.
Description
If you would like to interlink related content across your website quickly and easily this module will be a great help, especially if you use the HubSpot SEO Tool and want to link content to a Topic Cluster.
Options Include
Customise the styling of the panel to match your website's style.
Show either the most recent blog posts on your website or select a list of custom content.


Key Features
Link and display related content without going through the laborious process of adding individual links manually or requiring any custom development!
Link up to 8 pieces of content!
Please see Product Documentation for further details on how to get the most out of this module.