An Introduction To Law Firm Website Design
A law firm website can be a fascinating subject with firms taking a multitude of different approaches.
In some firms, the view is that their website was done a few years ago and therefore doesn't need to be looked at again.
"We have a website - TICK!"
This is only one example of how some law firms approach their website, although despite the multitude of approaches they are all very much the same when it comes to generating new clients.
The truth is that quite a few firms overlook how their website could be a valuable business development tool.
Wouldn't it be great if your firm had a website generating leads on a regular basis?
To actually transact business online is probably a step too far for most law firms, however if you could do something to generate leads from your website which could then be converted into a real, fee-paying client, wouldn't that be fantastic?
Can this actually be done?
Let's look at two important statistics, one, a survey by Google which found that 96% of people seeking legal advice (in the US) use a search engine, and the other, from Legal Productivity, which found that only 35% of law firm websites had been updated in the last year.
Whilst these statistics are a few years old now, this would suggest there is a big opportunity due to the fact that lots of potential clients are searching online. With many law firm websites not being updated however, in reality, this is a lost opportunity. It would also suggest that most of the time these potential new clients for your firm aren't getting the answers to the questions they are looking for.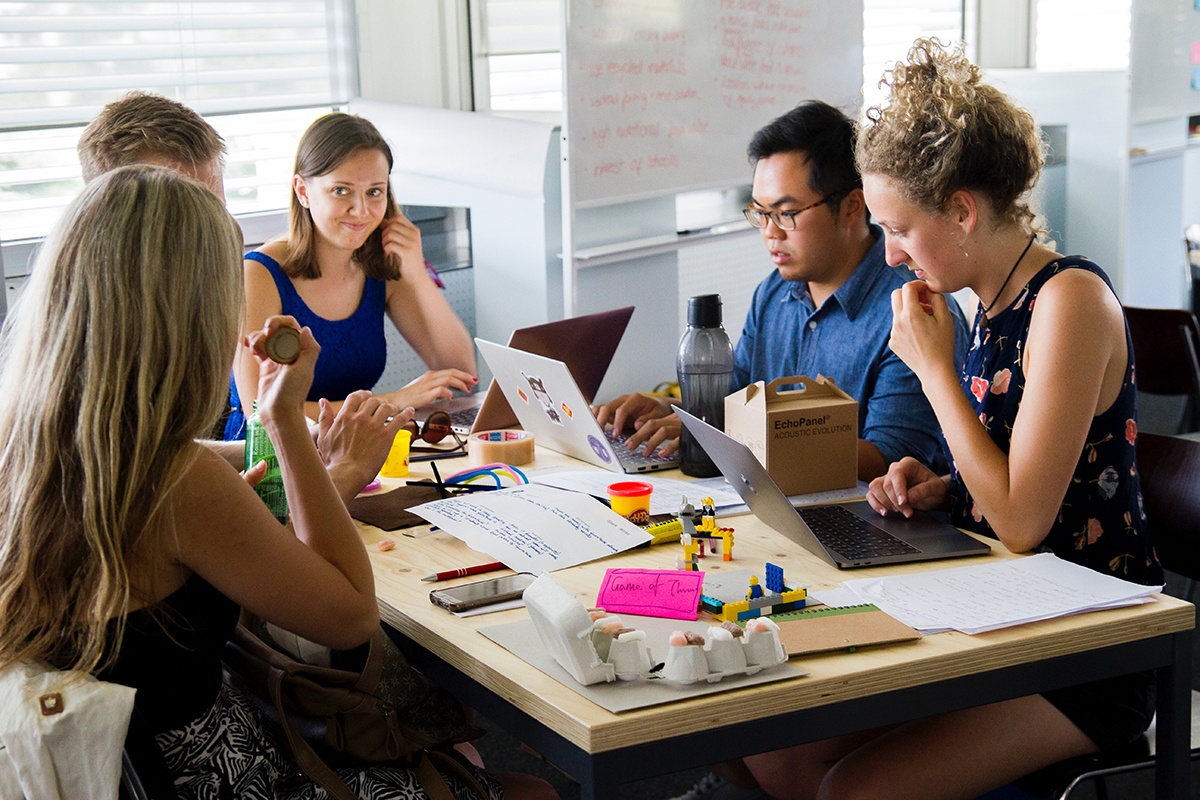 This guide, How To Design Your Law Firm Website To Win New Clients, will now look at the various steps you should consider in order to redesign your law firm website and turn it into a business development tool generating leads and delivering a return on your marketing investment.
The very fact you are reading this guide would suggest you are interested in finding out more about turning your website into a client generating machine such as this - this is a great first step and one which has already put you ahead of the curve. Take the time to read through this guide and consider your options and you will soon be well on track to making your law firm website a success.
If you have any questions, please feel free to reach out and email me at any time on john@enlighten-ic.com and if you are stuck for time, please remember that you can also download a copy of this guide for later.