Working with law firms and technology companies on a regular basis we know that one of the most important things to tackle early is to lock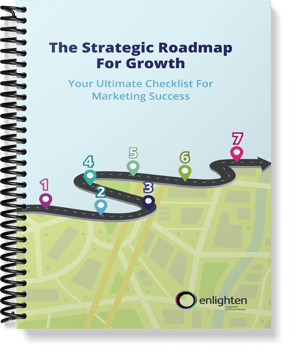 down on their marketing and business development strategy.
Unfortunately strategy is quite an over used word these days and can mean many things to many different people.
To help in this regard we have pulled on our various experiences over the last 25 years providing marketing & business development advice, support and leadership to numerous law firms and technology companies to create this "Strategic Roadmap For Growth".
Taking the form of a useful workbook, this guide will walk you through the seven key areas you need to consider when building a marketing and business development plan for your firm's growth.
Situation -

Where Are You Now?

Vision -

Where Do You Want To Be?

Goals -

What Do You Need To Achieve To Get There?

Strategies -

What Are You Going To Do To Achieve These Goals?

Tactics -

What Exactly Will You Do To Get There?

Actions -

What Needs To Happen (What by When by Whom & Cost?)

Metrics -

How Will You Know When You Get There?
Download your free copy now of the "Strategic Roadmap For Growth" and should you wish to discuss any aspect of your firm's growth and development, please do not hesitate to get in touch. Either drop me a line or schedule a call by clicking on the image below.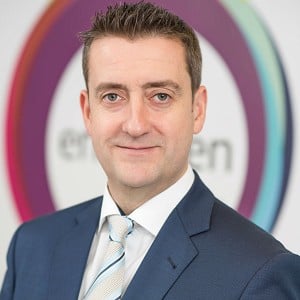 John Hogg
John is managing director of Enlighten IC and has been involved in legal marketing and technology marketing for over 25 years. He is passionate about how an inbound approach to marketing can help firms to drive leads and grow their business.
Get In Touch